Dracut Alternator & Starter (DAS) Performance is a full service repair and custom motorcycle shop.
We work on a wide variety of vehicles. Our shop specializes in performance tuning on Harley Davidson, Suzuki, Honda, Yamaha, and Kawasaki. DAS Performance is a DynoJet tuning center and an electromotive dealer and installer. DAS also works with Parts Unlimited, Tucker Rocky, Performance Machine, and many others to provide you with quality parts. You can also look at our product line under The Shop Tab, or visit dasshop.net for more.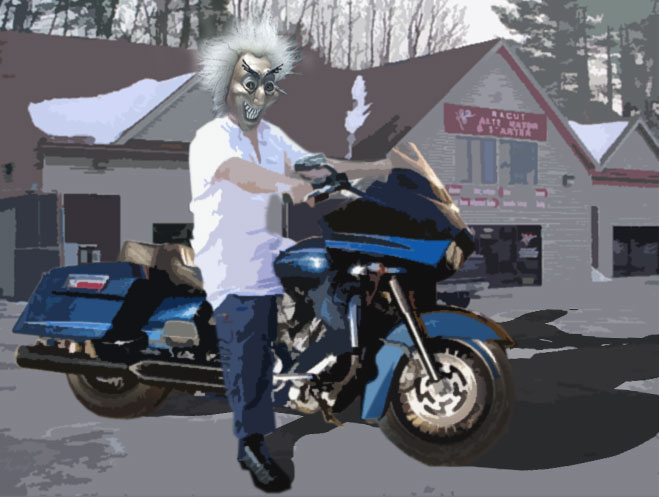 If it moves than we can make it move FASTER!